UVA Data Science for the Public Good Program
The Impact of COVID-19 on the Equitable Delivery of Emergency Medical Services
Project Summary
The Charlottesville Fire Department, the Albemarle County Department of Fire and Rescue and the University of Virginia are working together to understand how the COVID-19 pandemic is impacting their community, with particular emphasis on the delivery of Emergency Medical Services (EMS). The DSPG and SDAD team has worked to evaluate how EMS operations have changed when compared to operations prior to the epidemic and analyzed variation in service delivery for historically underserved communities in the Charlottesville and Albemarle area.
Project Sponsors/Stakeholders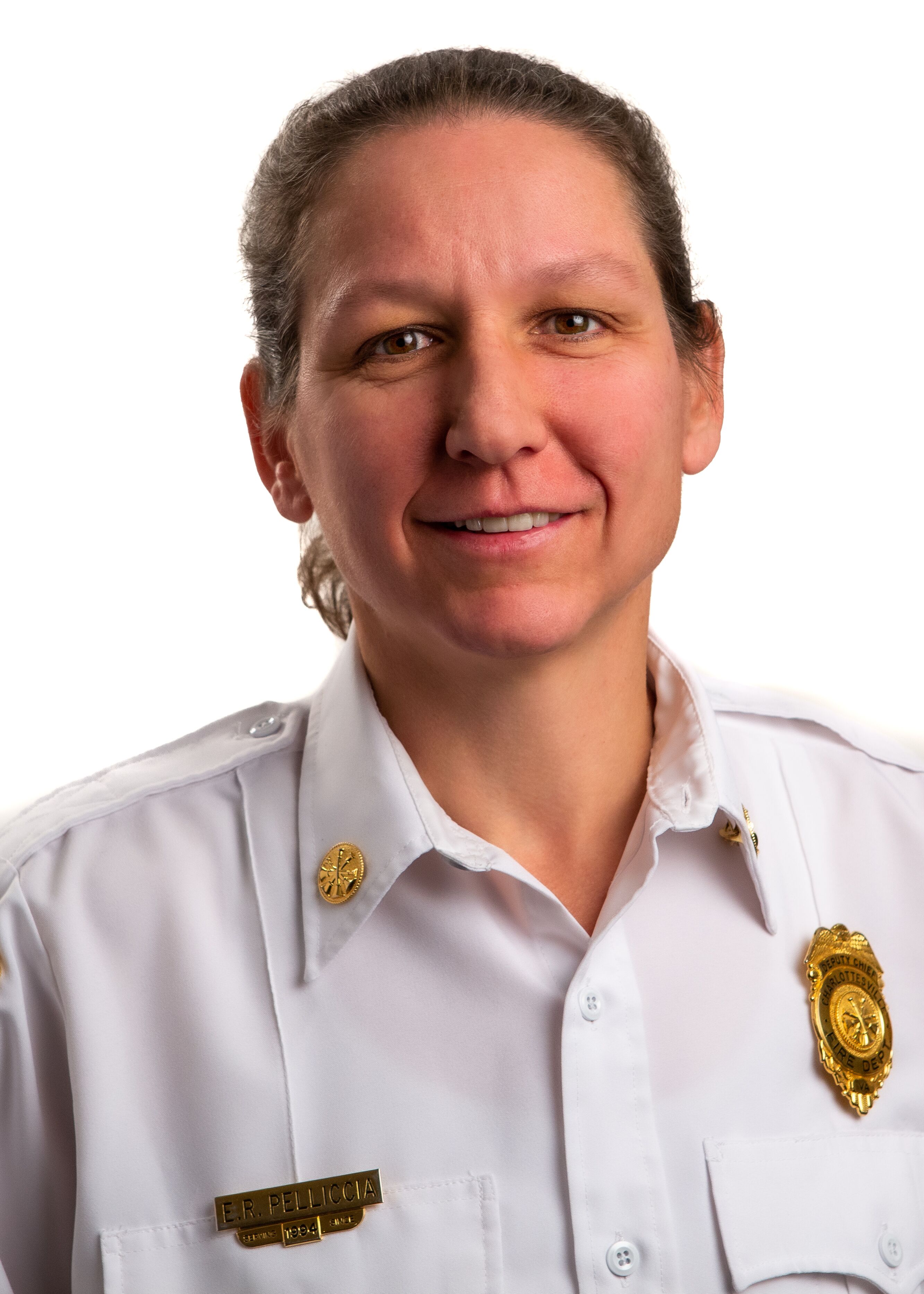 Acting Fire Chief, Charlottesville Fire Department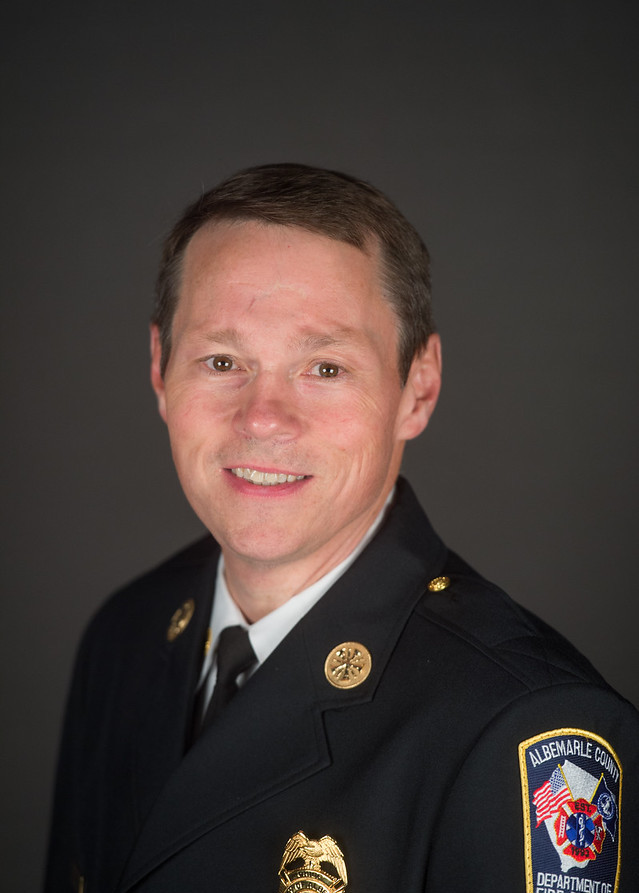 Fire Rescue Chief, Albemarle County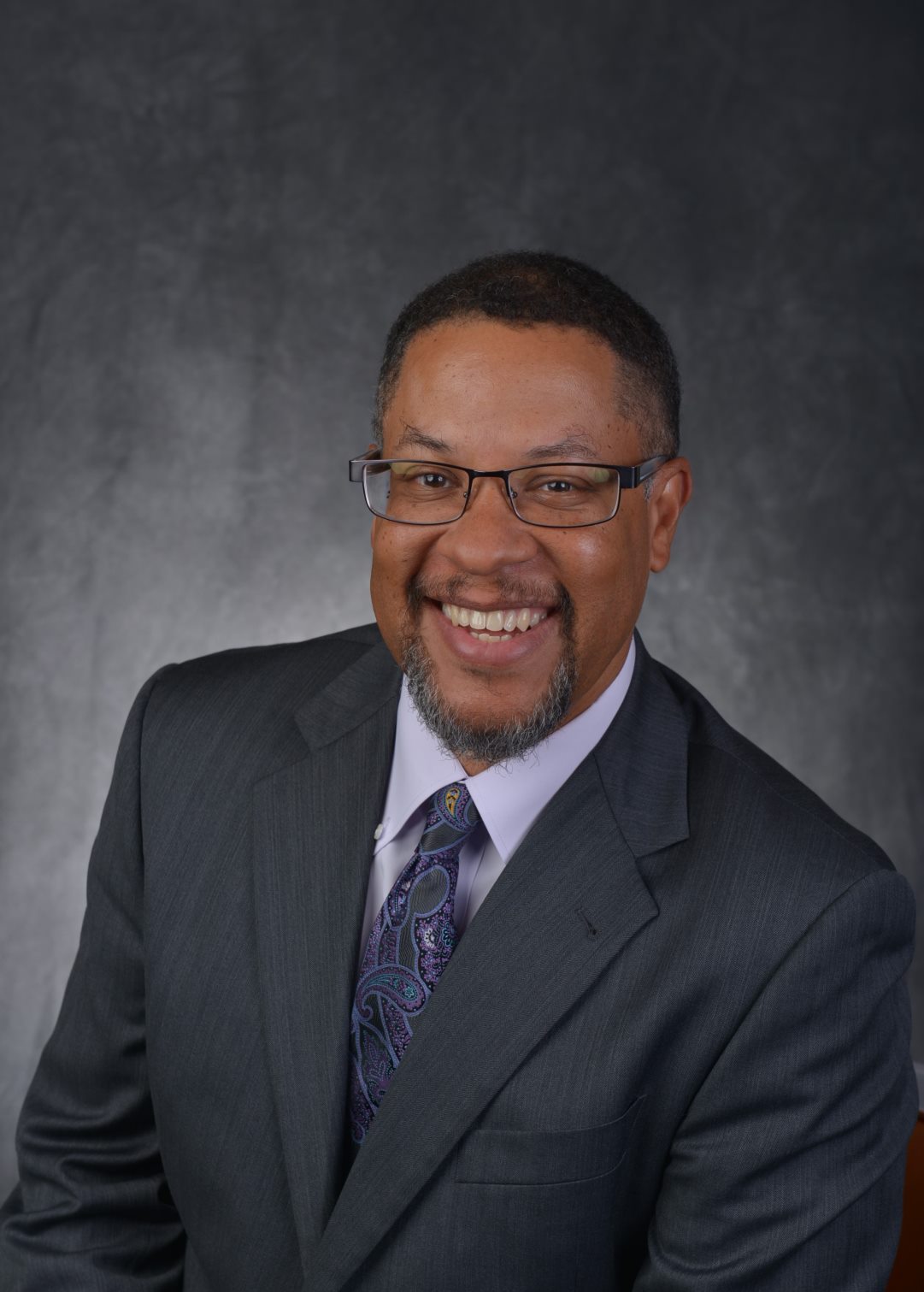 Associate Professor of Surgery, University of Virginia Medical School
Acknowledgements
Lucas Lyons, Systems Performance Analyst, Charlottesville Fire Department
Damon Pettitt, GISP, Senior Systems Analyst for Fire Rescue, Albemarle County, VA
Josh Goldstein, Research Assistant Professor
We would like to thank Lucas and Damon for their help and guidance with the EMS data. We appreciate the prompt email exchanges, phone/Zoom calls, and all of the time that they put in to gather, adjust, send, and re-send data.
We would like to thank Josh for sharing his expertise in statistical modeling techniques and synthetic population estimation.